There are many variations of passages of lorem.
Confortable Beds and Mats for your Dog.
Great accessories for your Dog/Puppy.
Best Dog Car Carrier Seat
The Safest Way to travel.
A Great  Travel Dog Car Seat Cover Folding Hammock  perfect for transporting your pet with you.
New color combinations

High-Quality materials
Perfect for Traveling

Eco-Friendly
The best carriers for your Dog.
Best selection of
High-Quality Products.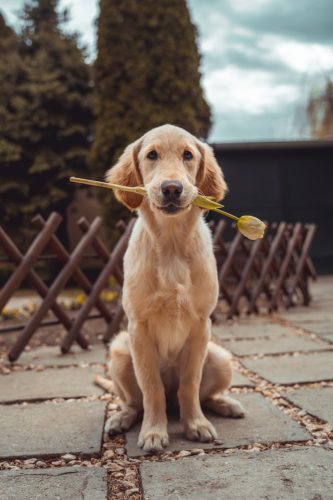 Learn about to take care your Dog.
Easy tricks to teach old dogs without breaking a sweat Ever looked into those wise, old eyes of your senior pup and won...
Overcoming fears with confidence – socializing a rescue dog Hey there, fellow dog lovers! Let's chat about something ne...
Step-by-step guide to leash training a stubborn pup Hey there, fellow dog lovers! Today, we're diving into ...